Residential Garage Door Repair Wylie, TX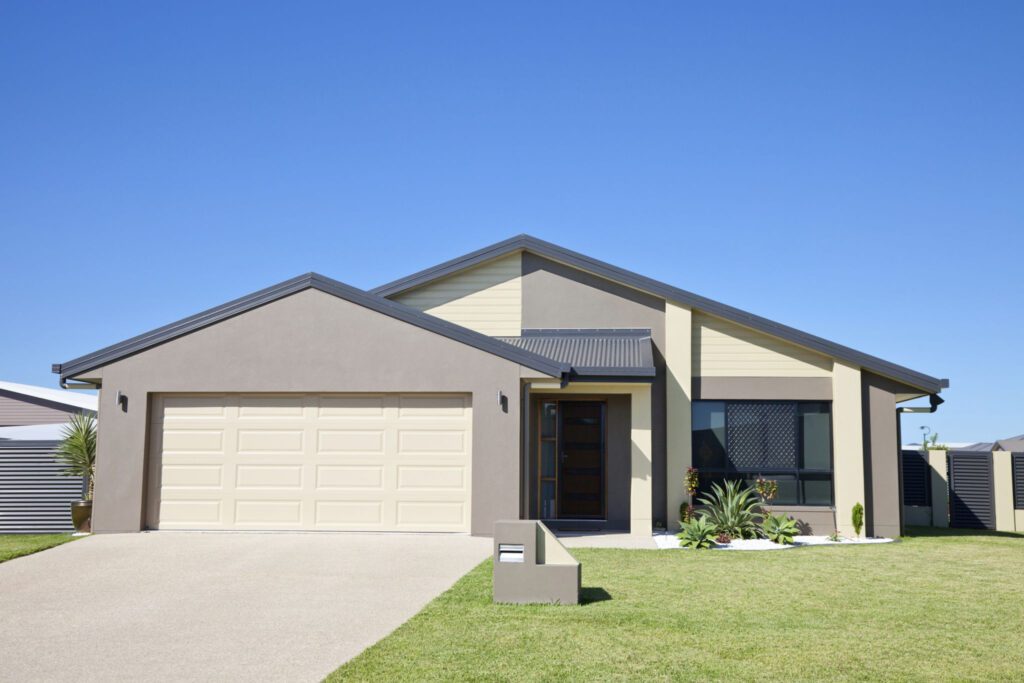 Reliable Residential Garage Door Repair Wylie, TX
Keeping your garage doors well-maintained brings security and convenience to your daily routine. And hiring the right residential garage door repair Wylie, TX is a big factor to ensuring that you stay secure in your property. We at Wylie's Garage Door Repair Center Co. are your experts in all kinds of garage door repair. Our garage door installations and repairs are thorough and scheduled for your convenience right here in Wylie, Texas. 
What sets us apart? Our wide range of garage door products as well as our decades' worth of experience! We have the manpower and the equipment to work on all types of overhead garage door repair, and new garage door installation. Our staff is here for both scheduled and emergency needs. You can trust that our results come at the right time and price!
We are the best garage door service in Wylie, Texas. If you need garage door spring repair, garage door opener installation, garage door maintenance, and emergency services for home and business garage doors – trust our professionals. We resolve any replacement or installation work right away! Our goal: provide practical and effective garage door repair options for our customers in Wylie, Texas.
Save Time and Money with Our Residential Garage Door Service
The experts at Wylie's Garage Door Repair Center Co. are here to help you with all your needs. Whether it is a new remote control, spring replacement, insulation, weather seal fix, or complicated troubleshooting on your garage door opener, we have the experience and the tools. Stop by our office today or call us if you are interested in learning more about keeping your garage door in excellent condition for years – that means less hassle and less major expenses for you in the long run! 
Our garage door repair team here at Wylie, Texas can take care of your hardware tune-ups, garage door repair and installation, and more. We use industry-standard parts and processes for all repairs and replacements. And we're not after charging customers an arm and a leg; instead, we want to help keep your residential garage door repairs practical and sustainable for years.
24 Hour Residential Garage Door Repair Wylie, Texas
No matter if you have a minor garage door issue or need a major garage door repair, it's important to get on top of those matters. Neglecting faulty or broken parts could make the problem worse. 
When you're looking for a company to take care of your garage door needs, there's no better place than Wylie's Garage Door Repair Center Co. We have years of experience working on various garage door models, coming across different issues. We're confident we can solve any problem this side of Wylie, Texas.
We don't just provide quick fixes; our extensive catalog and honest breakdown of industry checks gives you the best options for safety and longevity. Our technicians can handle broken torsion springs, unbalanced garage doors, panel replacement, garage door opener repair, and more. Call our 24 hour garage door repair hotline if you need any assistance today.
Want to learn more about our garage door services? We'd love to hear from you. Wylie's Garage Door Repair Center Co. provides garage door installation and garage door repair work to Wylie, Texas and the surrounding communities. We've got the right tools and experience to address your concerns. Don't let your faulty garage door cause bigger and costlier problems. Let us help you fix it today!