Garage Door Repair Garland, TX
Garage Door Repair Garland, TX Service and Installation are all available at Wylie's Garage Door Repair Center Co.
Overhead Garage Door Repair in Garland, TX
Garage door services need expert hands and fast response – our team is ready on these fronts. We offer all garage door repair Garland, TX needs, from garage door installation,  garage door spring repair, garage door opener repair, to custom garage door design.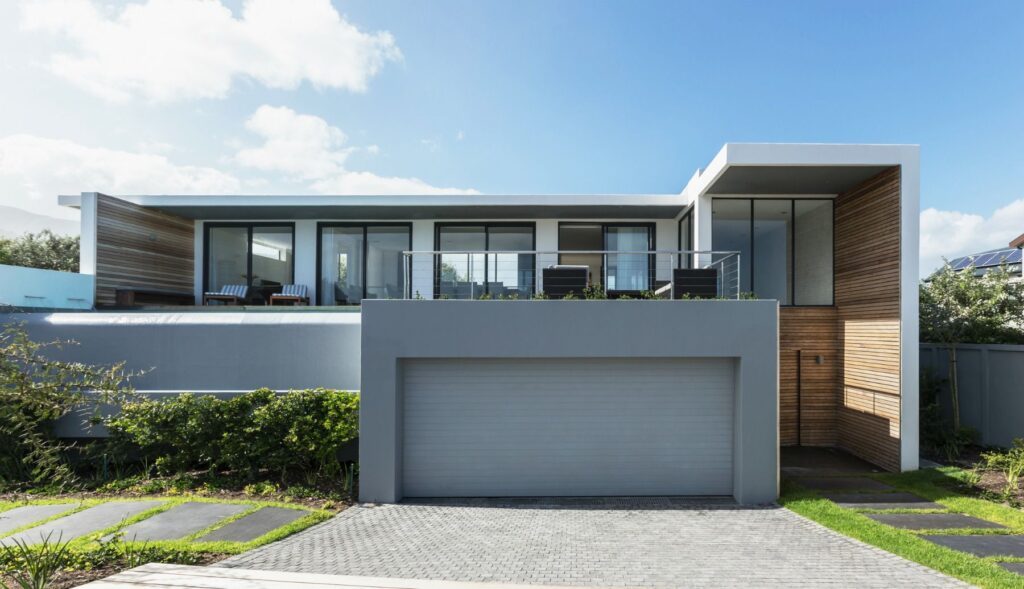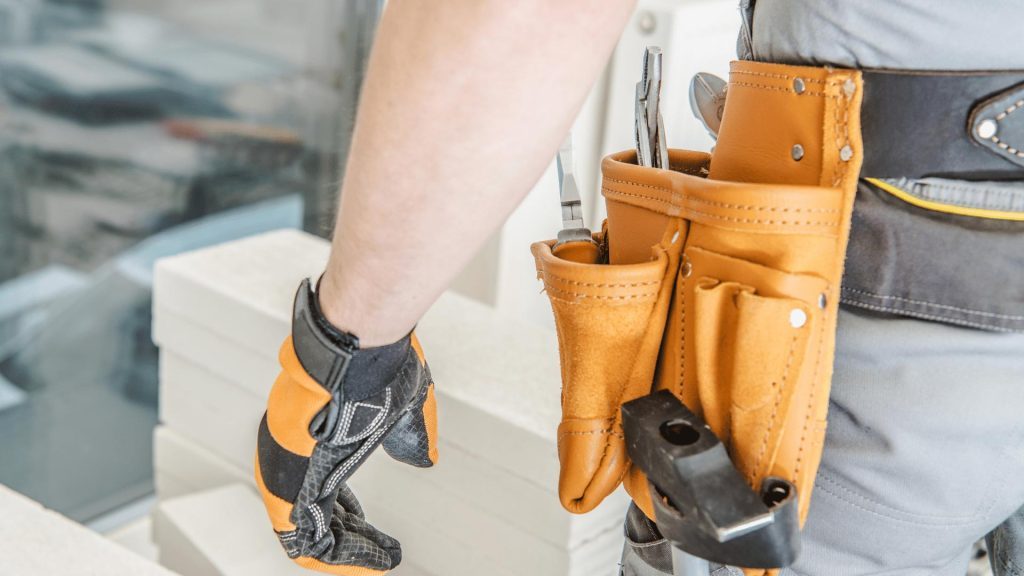 Wylie's Garage Door Repair Center Co. is all about providing you with the best garage door service possible. Our team is ready to take care of your residential garage doors or commercial garage door needs. Whether it's a brand new garage door or you want to repair your existing unit – we've got the best products and expertise. Our trained technicians have extensive experience with all garage door types and brands. We are licensed and insured, and we can guarantee your satisfaction with our consistent garage door service.
Avalon in Wylie, Beaver Creek, Birmingham, Bozman Farms, Braddock Place, Collin Park/Westshore Dr, Creekside Estates, Dominion of Pleasant Valley, East Side of Wylie, Inspiration, Kingsbridge, Lakeside Estates, Lakeview Manor, Lewis Ranch, Lonestar/Lariat/Long Horn, McCreary Road, McMillen, Murphy Meadows, Parc at Wylie, Parkside, Pheasant Creek, Redwood at the Lake, Riverchase, Sage Creek Estates, Sanden, Skyview Wylie, Southfork MHC, Twin Lakes, Valentine Park, Village of Liberty Grove, Vista Oaks, Watermark, Watkins, Westgate Hollow, Woodbridge, Wylie Cemetery, Wylie Lakes, Wylie/Rowlett
What Our Team Can Bring You
Wylie's Garage Door Repair Center Co. has a team of garage door service techs ready to answer your call. We have the proper training and certifications to diagnose and repair overhead garage door repair problems. Through education and experience, our crew is confident in servicing most makes and models of garage doors that are on the market now. You will have the highest standard of garage door service with us – without the overly steep rates. Our goal is to provide garage door repair solutions that are the most suitable for your property and your immediate need!




Quick Diagnosis and Repair

We know that the garage door is a major security and aesthetic component of your home. A malfunctioning or worn-out garage door can spell disaster and cause unwanted breaches or damage from the elements. Keeping the garage doors in perfect condition is a must for a warm, safe home. That's why we are here to provide the best and most efficient garage door service in Wylie, Texas to make sure you get the right help in times of emergency. Even if you have experience in DIY projects, it's still the best option to go with our professional garage door service for any issues with your doors.
Contact Us For Garage Door Service
Let Wylie's Garage Door Repair Center Co. assist you in garage door repair Wylie, TX concerns. We are a local garage door company that's been servicing the area for years now, and we pride ourselves on providing the highest standard of work for residential garage door and commercial garage door projects. Our team can handle installation, tune-ups, and major garage door repairs. We've got the right set of skills and equipment to make garage door repair accessible, affordable, and efficient for you.