Garage Door Opener Repair Wylie, TX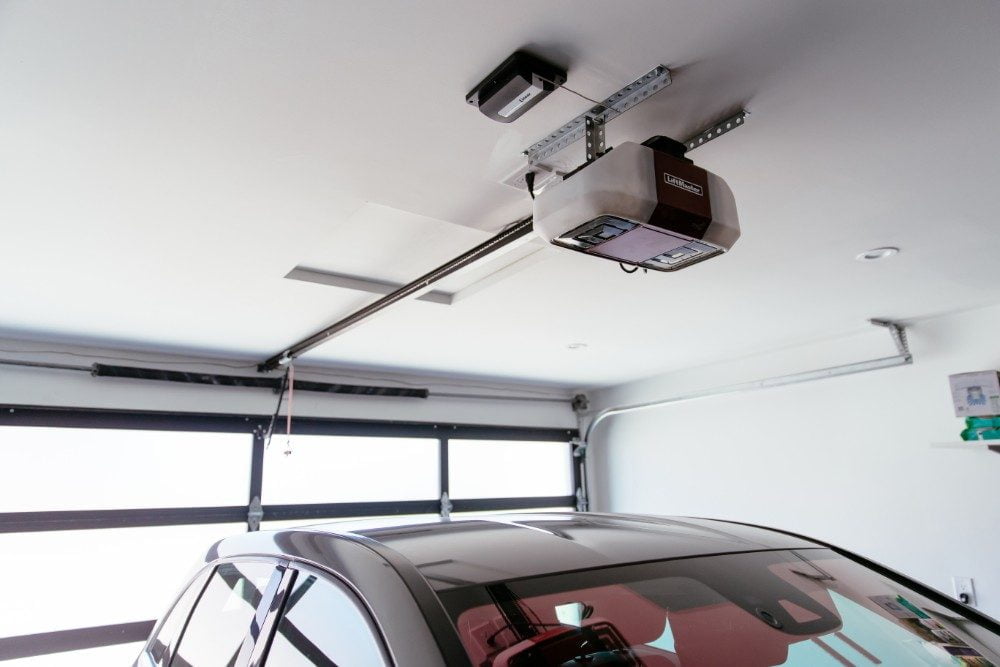 Timely Garage Door Opener Repair Wylie, Texas
Even with the best brands, garage door openers could malfunction at any moments. And it's crucial to address any issue with your garage door opener as they control how the doors move up and down.
When your garage door opener breaks down, you need a company that can navigate the nuances of solving garage door opener repair. With Wylie's Garage Door Repair Center Co. here in Wylie, Texas, you have exactly that. We can evaluate your door type in person before recommending whether you need repair or replacement. We make sure that the opener recommended to your property can fully support the kind of door you have, and fix things adequately!
We dispatch Licensed Technicians
You can always consult your manual for when something happens to your garage door opener. A bit of minor troubleshooting could restore its functioning. But if you've done everything and it's still not working properly, then call our garage door service team.
Our licensed, insured, and warranty-covered garaged door opener repair here in Wylie, Texas will get your opener working – or if need be, get it replaced with a more advanced model. We can fix different types of garage door openers, from residential overhead openers to commercial-grade models. We are your ideal choice of garage door opener repair in Wylie, Texas. We offer unmatched repair quality and expertise, whether you have a single garage door or custom double or three-car doors.
Rely on Our Garage Door Opener Repair Wylie, TX
We are a company that has been providing reliable and fast garage door services for over 10 years. Our local garage door company is available 24/7 here in Wylie, Texas to assist in garage door opener installation and repair projects. We pride ourselves on fast response times and thorough garage door checks to get the job done correctly. You're free from any hassles should any problem arise with your overhead garage door! If you're a homeowner or a commercial property owner, do not hesitate to talk to us today for emergency garage door repair!
Best Garage Door Openers Here
As an official supplier of LiftMaster and Genie garage door opener, we feature these advantages:
– Premium convenience every time the garage door is opened and closed
– Noiseless operation for residential and commercial garage doors
– Responsive controls
– User-friendly device
– Smart connectivity ready
When your garage door opener breaks down, or you need a replacement, you need a company that knows what they're doing. You can't just call any random company without the experience to troubleshoot the unit – chances are an untrained person could worsen the problem. The best investment is to hire professional garage door repairmen like us here a Wylie's Garage Door Repair Center Co. Call us for genuine repairs that align with industry standards.
Your Local Experts in Wylie, Texas
Wylie's Garage Door Repair Center Co. has been the go-to local garage door opener repair Wylie, TX. Since we opened our doors, we have been recognized as one of the most reliable garage door services.  Let us provide you with best results, no matter what your garage door opener concern is. Our reasonable rates, convenient booking process, and top-rate repair work will keep you hassle-free. We know the ins and outs of residential and commercial garage door repair, and we'll take care of your concerns. Get your business back up and running in no time! Get in touch today.